A Comprehensive Study of California Wine
Presented by Wine Institute
The program offers four levels of study, from novice to expert. Each builds on the level prior, and covers history, lore, geography, climate, soils, grapes, viticulture, vinification, aging and maturation, wine laws, official classifications, producers, vintages and the business of wine.
Learn about California Winegrape Varieties
Your go-to destination for information on California's many grape varieties, how and where they are grown, what happens at the winery, and what to expect from the finished wines.
Learn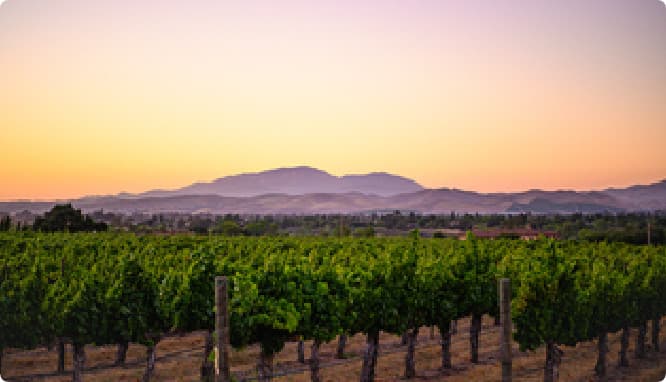 Explore California Wine Regions
There are 140 American Viticultural Areas (AVAs) in California. Here is where you will find information on regional history, geography, climate, soil, signature wines, benchmark wineries, maps and statistics.
Explore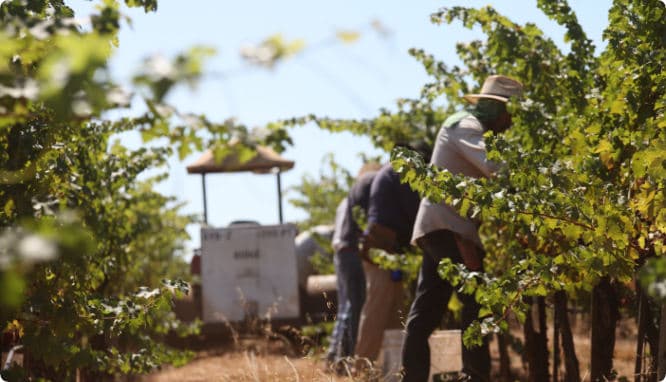 Find California Education Wine Resources
In addition to education guides and classes, we offer an array of free, downloadable resources to assist in your California wine journey. These include maps, tasting sheets, tasting mats and much more.
Find
We are California's premier wine certification resource.
For wine professionals and wine enthusiasts interested in… receive a certificate and other exciting benefits.
Learn more